Propel your career
Put your expertise to work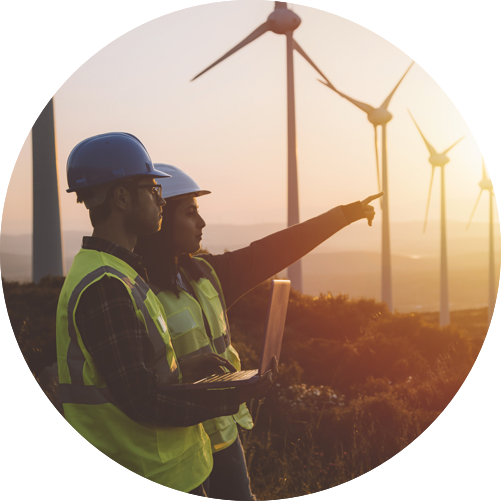 Job placement for
Candidates
Trackline offers recruitment assistance to industry professionals looking to make the next move in their career.
Matching talent with opportunity, Trackline has coached hundreds of candidates in making smart transitions.
There is NO FEE to candidates looking to be placed through Trackline.
Sheila is an extraordinary professional recruiter. Clearly, a very talented resource that has extensive proven experience in Maritime related industries. She is highly proficient in her communication and correspondence. She projects such confidence and passion in her work. She is a positive thinker, and asserts herself extremely well in the best interest of everyone. I am truly blessed having the opportunity to work with Sheila. I would recommend her to any business professional seeking gainful employment.
In the world of email and cyber links, Sheila was a breath of fresh air. Experienced in the maritime industry, she instinctively knew how to prepare a career profile for the best results. Sheila wasted no opportunities to improve my image and effectively broadcast my resume to leading maritime companies. She was personable and efficient in all aspects of job searching and consulting. Bottom line up front, I highly recommend using Sheila for any job search requirements
Finding the Best Fit for You
Please submit your resume to discuss opportunities that are a fit for you.
Fill out your information below to send your resume to sheila@trackline.com